Professional lighting for the performing arts
We have been in the Entertainment and Architectural industry for over fifty years, with clients of the highest order at national and international level: from the most world famous theaters and museums to the greatest fashion brands.
Thanks to our deep technological know-how we manufacture high-performance lighting bodies with an exclusive and unmistakable design.
All our products, 100% made in Italy, are developed in our labs by a team of engineers. Constant improvements are made to reach highest level of quality and reliability.
Furthermore, we're able to customize appliances on specific customer needs, creating unique solutions able to satisfy the most demanding lighting designers and the most challenging projects.
How to choose your Spotlight?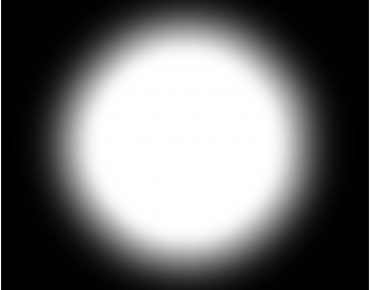 The Fresnel spot produces a cone of light that gives an even field of light with soft edges and allows accent lighting of almost any object without producing sharp contrasts between the surface being lit and the surrounding area.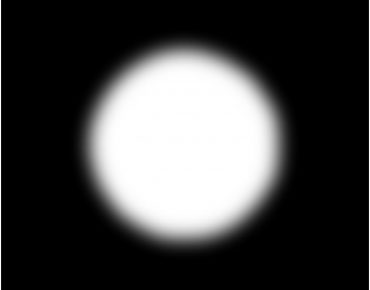 The PC spot produces a light beam that gives more defined edges and a greater concentration of light.
The PC spot is normally recommended for use in applications where the area around the object being lit needs to remain completely dark and contrast between light and shade needs to be more defined.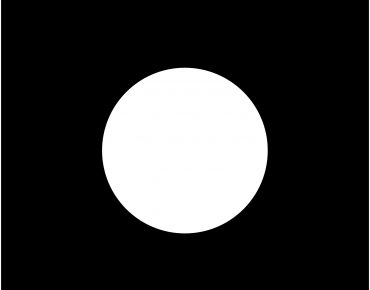 The Profile spot projects a circular beam of light. Thanks to the zoom, the size of the projected beam can be adjusted by simply moving the built-in lenses.
The Profile is ideal as a gobo projector with the added flexibility of the zoom optics, and again accepts standard or custom gobos. 
Different powers to cover all distances

Fresnel LED 700W, 11°-53°, CRI 95, DMX
FN LED 700 CW DMX
FN LED 700 WW DMX
Fresnel LED 700W, 11°-53°, DMX
FN HY LED 700 TW DMX
Fresnel LED 700W, 11°-53°, DMX
FN HY LED 700 8C DMX